If you would like more information about Ornament or our upcoming tour schedule, please contact Chris Nunes, Producer, using the "Email Us" option below or by phone at:


(774) 930-8564

If you are interested in arranging an Ornament show at your venue, please contact Ornament through our Show Booking Form.


We can also be booked in the Mid-Atlantic states thru our Mid-Atlantic Representative,
Maximum Talent & Entertainment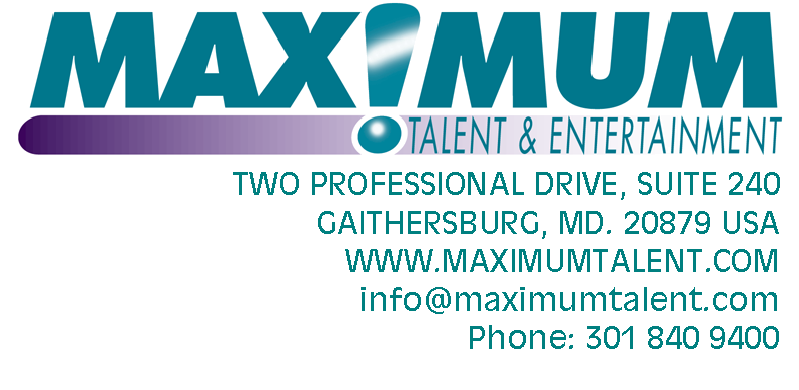 Interested in finding out more about Ornament and getting the "inside scoop" on things... then become a member of the Ornament
fan club
! There is no cost to join, and you'll get updates on the band before anyone else!